Urgent Care vs ER Questions and Answers
PACS offers quality affordable and convenient urgent care when you need it. Walk-In today to experience the care you deserve for your urgent care needs. For more information, call us today or schedule an appointment online.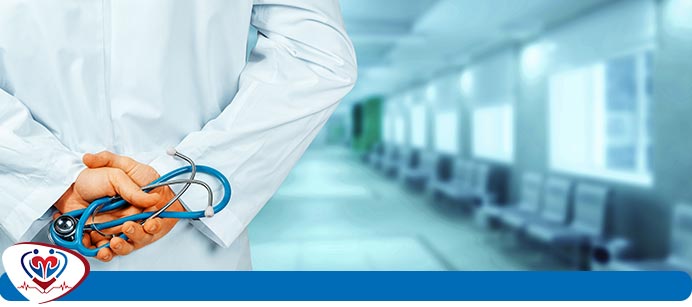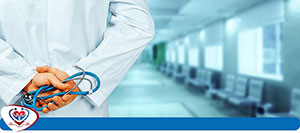 Is Urgent Care faster than ER?
Urgent care and an emergency room will both provide care to patients who need it on a walk-in basis.
A hospital emergency room will typically provide treatment to waiting patients in the order of urgency of the medical issue that brought them to seek out the care of a doctor.
That means that patients with minor to moderate injuries or illnesses could be stuck in the waiting room for several hours before seeing a doctor.
As an urgent care is not seeing patients who are experience life-threatening or life-altering illnesses and injuries, patient will be seen on a first-come, first-served basis.
This means that they will be seen in the order that they arrive in, making for a much faster visit to see a doctor for a proper diagnosis and treatment plan, if needed.
The speed in which patients will be seen in either an urgent care or an emergency room will be dependent on how busy they are at any given time, but as a general rule of thumb, urgent care will be a much faster option than the emergency room.
What is the difference between urgent care and emergency care?
Many people get confused by the terms urgent care and emergency care and are unsure which route to go when they need medical attention for an urgent illness or injury.
Urgent medical attention is needed for any condition, illness or injury that requires treatment within the next 24 hours and potentially additional diagnostic testing such as x-rays or laboratory services. Emergency care refers to life-threatening or life-altering medical issues that require immediate medical attention to avoid serious impacts to a person's health, up to and including death.
Most urgent care centers are standalone centers that can include onsite x-rays and other diagnostic imaging, laboratory services, and in some cases, onsite pharmacies.
They are often open extended hours compared to a walk-in clinic, including evenings and weekends.
An emergency room is located inside of a hospital with access to any and all diagnostic testing services, as well as laboratory services and a pharmacy to be able to administer any necessary medications.
They are open 24/7 and have a team of specialists on call at all times should one need to be urgently brought in for treatment of complex cases.
What conditions does urgent care treat?
Urgent care is able to treat a wide assortment of injuries and illnesses that are minor to moderate in nature.
Patients can seek a diagnosis and treatment from urgent care when they aren't able to see their primary care physician for a medical issue that requires treatment within a 24-hour window.
They can also use urgent care for issues that require treatment outside of standard doctor office hours, as most urgent cares are open evenings and weekends.
Urgent care centers will typically have onsite laboratory services to be able to collect and process various samples from patients to help with properly diagnosing their illness, including blood work, throat swabs and urinalysis.
Premier Acute Care Services offers onsite lab services, as well as onsite x-rays to be used for further diagnostics when diagnosing patients.
Conditions that urgent care can treat include various infections, cuts and bruises, sprains and strains, broken bones, cold and flu symptoms, sore throats, STD testing, and even physical exams.
What are some benefits of going to urgent care instead of an ER?
Urgent care provides patients with many benefits for receiving treatment compared to an ER.
Patients experiencing a life-threatening injury or illness need to seek treatment through a hospital emergency room as they are properly equipped to provide immediate, life-saving treatment.
Anything else can be treated through an urgent care. An emergency room visit can very easily become an expensive trip to the doctor, with urgent care providing patients with a more cost-effective alternative.
Additionally, wait times in an urgent care are much quicker as patients are seen in the order they arrive, and without the risk of having to be bumped for patients with life-threatening cases.
Most urgent care centers accept major health insurance, so the patient doesn't have to pay out of pocket for their visit.
At Premier Acute Care Services, we strive to make our patients' visit as easy and convenient as possible to get them taken care of and back to their day as quickly as possible, while still providing high-quality medical care. For more information, schedule an appointment or visit us as a walk-in patient to one of our clinics near you in Alexandria, VA and Ruther Glen, VA. We serve patients from Alexandria VA, Ruther Glen VA, Bagdad VA, Athens VA, Balty VA, and Doswell VA.