Digital X-Ray Services in Alexandria, and Ruther Glen VA
If you are in need of an x-ray, come to PACS Urgent Care and discover a higher level of health care. PACS Urgent Care offers on-site Digital X-ray services! For more information,

contact us

today or simply visit us. We have convenient locations to serve you in

Alexandria VA

, and

Ruther Glen VA

!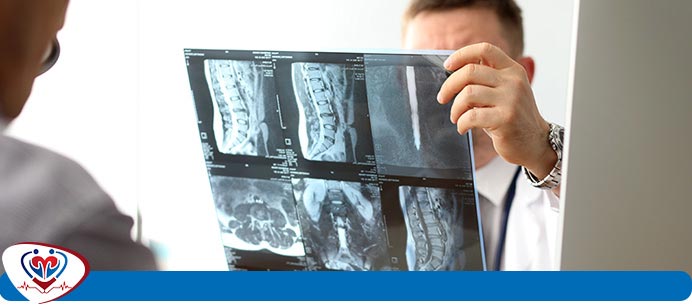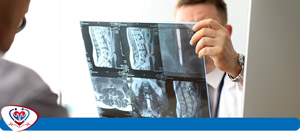 Table of Contents:
Should I Go to Urgent Care or the ER If I Am Injured?
How to Tell If I Really Need an Digital X-Ray?
What Are Digital X-Rays Used for?
When you or a loved one is injured, we know how important it is for you to receive quick, efficient and appropriate medical care, including diagnostic services, as quickly as possible. At PACS (Premier Acute Care Services) our staff is dedicated to ensuring you and your loved ones receive high quality care when you most need it.
Should I Go to Urgent Care or the ER If I Am Injured?

Emergency rooms can be a daunting place to be. They are typically crammed full of people who are all anxious to see a doctor, and because they prioritize care based on who has the greater need, you could be stuck waiting for hours before you receive treatment. But when you or a loved one sustains a fracture; it may be the first place you think to seek care. PACS is proud to offer onsite Digital x-ray services to our patients. Our facility is designed to minimize your wait time so that you can receive the diagnosis and treatment you need quickly and return to your daily life as soon as possible.

How to Tell If I Really Need an Digital X-Ray?

There can be a lot of uncertainty when it comes to self-diagnosing an injury. Without looking inside your body, it may be difficult, or even impossible, to know what is actually going on. While you may think you've only sprained a tendon, your injury can sometimes be more serious. If you have pain that does not dissipate, it is important to seek medical attention as soon as possible with a doctor who can properly diagnose your injury. At PACS (Premier Acute Care Services) we are available 7 days a week to diagnose and treat non-life-threatening injuries. Our experienced Digital x-ray technologists and sonographers are able to take images onsite so your doctor can assess you properly.
What Are Digital X-Rays Used for?

Digital x-rays are a non-invasive and painless way to reveal the interior structure of your body. Digital x-rays produce two-dimensional images of your bones using electromagnetic radiation. While the term "radiation" may sound scary, the doses used when you undergo an digital x-ray procedure are extremely minimal, and the low level of radiation contact required is smaller than the annual dose most people are exposed to from completely natural sources over the course of a year. Using digital x-rays, your doctor can determine whether a bone has been fractured, and to what extent. X-rays are proven to be a safe and effective diagnostic tool and PACS is proud to offer them for our patients.

If you or a loved one has sustained a non-life-threatening injury or illness, trust the highly trained medical professionals at PACS (Premier Acute Care Services). Our on-site digital x-ray services can help to expedite your diagnosis, allowing you to begin treatment quickly. Our walk-in clinic is open 7 days a week and an appointment is never required in order for you to see a doctor. We serve patients from Alexandria VA, Huntington VA, Arlington VA, Ruther Glen VA, Bagdad VA, Athens VA, Doswell VA, and surrounding areas.