General Medical Care Clinic Questions and Answers
PACS Urgent Care provide primary care like physical exams and vaccinations, as well as treatments for minor health conditions, and all of our services are available 7 days a week. For more information, call us today or simply visit us. We have convenient locations to serve you in Alexandria VA, and Ruther Glen VA!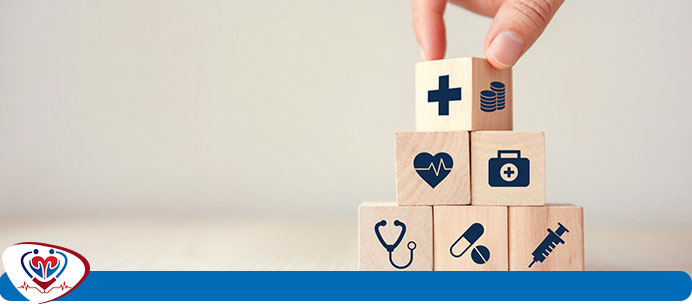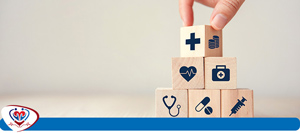 What services do general medical care clinics provide?
At our clinic, we are proud to serve the Ruther Glen, Carmel, and surrounding areas of Caroline County, Virginia. Our goal is to provide our community with convenient, affordable, and quality medical care. To do this, we provide a wide range of medical services for families, with no appointment necessary.
Some of the many services we offer include:
Family services like family wellness advice
Primary and preventive care services like pediatric and geriatric physicals
Treatments for minor but urgent health issues like the flu, colds, sore throats, etc.
STD treatments
Stitches, bandages, and other common treatments for minor injuries, including common sports injuries
Referrals to see specialists, if necessary
Onsite X-rays and lab testing for advanced diagnoses
Immunizations to keep you and your family free of illness
Treatments for chronic conditions like arthritis
And more
All of our services can be covered by most insurance providers, which we work with. We offer discounts for self-pay patients.
We are a walk-in general healthcare clinic open 7 days a week, weekends and evenings, and most holidays! If you'd prefer to make an appointment with us, you can do so, but it isn't required. You can just come see us today if you need quick, convenient care.
What can you tell me about your doctors?
Our doctors here at PACS Urgent Care are board-certified and deserving of your confidence. Our team includes an Emergency Medicine Physician and a Family Medicine Physician, as well as licensed Physician Assistants, Nurse Practitioners, X-Ray Technicians, and Medical Assistants. Our physicians, Dr. Khaled Said MD and Dr. Walid Hammad MD are fully capable of serving you and anyone else in your family, as they are fully qualified general physicians. As a team, we want to provide you, your loved ones, and our community with the finest healthcare that's as accessible and affordable as possible.
What insurances do general medical care clinics accept?
PACS Urgent Care accepts most major insurances, including Medicare, Medicaid, Workers' Comp, and dozens of others. If you're not sure whether we'll accept your insurance, then feel free to reach out to us to find out.
Our pricing is affordable, and we're a great low-cost alternative to non-emergency visits to the ER (emergency room). We're also an affordable option for patients with no insurance or high deductible insurance plans.
Do you have a general medical care clinic near me?
We're committed to you, so we're open Monday through Sunday! You can come see us or bring in a family member anytime during those hours, no appointment needed. If you'd prefer to make an appointment, though, you can do that by calling us. We have 2 convenient locations to serve you. You can contact us for any reason, so don't hesitate to reach out if you or a loved one needs care from us at PACS Urgent Care! We serve patients from Alexandria VA, Ruther Glen VA, Bagdad VA, Athens VA, Balty VA, and Doswell VA.