On-Site Lab Specialist in Alexandria, and Ruther Glen VA
Talk to our team of healthcare professionals today at Premier Acute Care Services about the variety of lab testing services we offer such as X-ray, STD testing, and much more. We serve patients of all ages. For more information, 

contact us

. We have convenient locations to serve you in

Alexandria VA

, and

Ruther Glen VA

!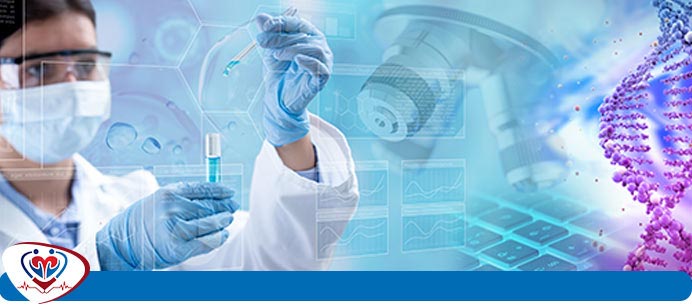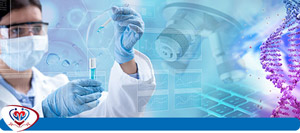 Table of Contents:
What are considered lab services?
Can I go to an urgent care for lab testing services?
What lab testing services can urgent cares provide?
What are considered lab services?

Lab services covers an array of tests that are processed and analyzed by a laboratory technician in a medical lab setting. Often your doctor will provide you with a standard requisition form that lists off all possible lab screening tests available, with them checking the specific ones they want you to complete. This will be based on symptoms you are presenting that they are trying to diagnose or to test your blood or urine for specific substances, microorganisms or other foreign matter. Some common lab tests that we are able to perform include urinalysis and drug screening, oral fluid drug screens, tuberculosis tests, flu tests, strep tests, pregnancy tests, STD tests and general blood work. Lab services can test any biological matter including blood, urine, skin, hair, saliva and stool samples as needed to diagnose specific conditions. Many different illnesses, substances, bacteria and other materials can be detected through laboratory tests, giving doctors and medical professionals the ability to diagnose some conditions before symptoms even start. This early detection will enable them to start treatment right away and improve the chances the patient doesn't suffer from severe outcomes.

Can I go to an urgent care for lab testing services?

Each urgent care clinic will provide different lab testing services depending on their space and the size of the lab, the need for testing in that area, the machinery and tools they have available, and the staff trained to obtain and process samples in a lab setting. If you are unsure if an urgent care facility will be able to perform your lab test, you can check the website for services provided or give them a call. Urgent care operates on a first come, first-served basis, so you can also go into the clinic with your requisition form to see if they are able to perform the lab tests you need completed. When an urgent care clinic does offer lab testing for their patients, it provides an easy, convenient alternative for patients seeking treatment as they are able to get their lab testing done without the hassle of having to make an appointment. Urgent care labs are also often able to provide results within the same day if they have onsite laboratories to process and analyze the samples, so patients can leave with their results. In most lab testing sites, the samples are withdrawn in the office and then sent to a separate location for processing and analyzing which can add a delay of a few days to getting the results from your test back.
What lab testing services can urgent cares provide?

Lab testing service availability will depend on the individual urgent care clinic, what equipment they have available to them and what training the laboratory employees have for processing and analyzing tests. Most urgent care laboratories will be able to process blood and urine samples as these are the most common samples taken in determining the presence of bacteria, drugs or other foreign matter in the body. The lab at Premier Acute Care Services is able to process most of the common lab tests including urinalysis and drug screens, oral fluid drug screens, tuberculosis tests, flu tests, strep throat tests, STD tests, pregnancy tests and general bloodwork, as well as other tests. If you have a requisition for a test not listed here, give us a call or bring your requisition in to our urgent care clinic and we should be able to perform the test for you. We are also able to perform tests on children and elderly patients, so bring them in for any testing they need done as well. In most cases we are able to process the tests immediately due to our onsite laboratory so you can have your test results back in the same day. For more information, contact us today or online check-in. We have convenient locations to serve you in Alexandria VA, and Ruther Glen VA. We serve patients from Alexandria VA, Huntington VA, Arlington VA, Ruther Glen VA, Bagdad VA, Athens VA, Doswell VA, and surrounding areas.