Urgent Care Clinic Questions and Answers
Are you looking for an Urgent Care Clinic near you? You have found your place at PACS Urgent Care. For more information, call us today or simply visit us. We have convenient locations to serve you in Alexandria VA, and Ruther Glen VA!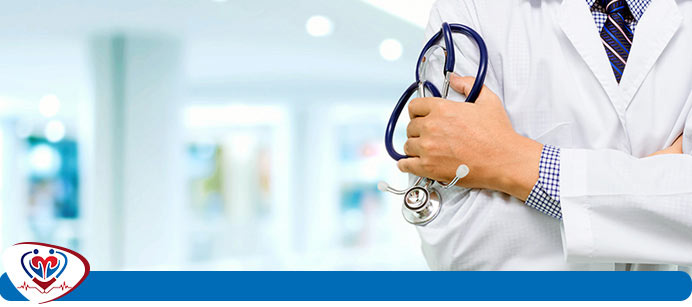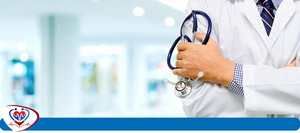 When you or a loved one becomes ill or sustains an injury, we know how important it is for you to find the diagnostic and treatment services you need as quickly as possible. At PACS (Premier Acute Care Services) in Alexandria VA, Ruther Glen VA, we are dedicated to providing you and your family with the highest quality urgent care services available when you need them most, so you don't have to wait to start feeling better and getting back to your life.
Why go to an urgent care clinic over the emergency room?
When you start exhibiting symptoms of an illness, or if you cut yourself or sprain your ankle, your first thought might be to make an appointment with your doctor's office, or to stop by your local hospital's emergency room. While both of these options offer the services you need, there is another choice that might be even better. PACS specializes in treating you when you require urgent attention for a non-life-threatening illness or injury. While an emergency room might make you wait if your issue is less critical than another patient's, and your primary care physician may not have an available appointment for several days, our walk-in clinic is open every day of the week and prioritizes efficiency in addition to high quality care.
What makes PACS different than any other medical clinic?
At PACS, you can rest assured you will receive the best care available in the Alexandria VA and Ruther Glen area. We offer state of the art services such as onsite laboratory testing and digital radiology and EKG services that can help expedite your diagnosis so that you receive the treatment you need as quickly as possible. By offering extended hours every day of the year, we strive to provide you and your family with a much-needed convenient treatment option when it comes to seeking necessary medical care.
Are you open on weekends?
Our highly-trained staff has the experience and knowledge needed to treat all of your non-life-threatening medical issues, regardless of whether you need to see a doctor on a weekend or even a holiday. We are dedicated to providing the highest quality medical services available to our community 7 days a week and 365 days a year, so you can see a doctor when it is convenient for you.
What urgent care services does PACS offer?
We are proud to serve the Ruther Glen community and offer same day care for most common medical issues including flu and cold symptoms, ear infections, burns, lacerations and sprains, fractures, animal bites, sore throats, bronchitis, and more. We can also offer pregnancy, STD, and drug testing, as well as school and sports physicals, workers comp injury evaluation, and IV hydration therapy. At PACS, your health and well-being are our priority, and we work hard to provide you with the care you need in a comfortable office environment that doesn't make you wait.
If you or your family are in need of urgent medical care for a non-life-threatening illness or injury, come to PACS (Premier Acute Care Services). Don't waste another day out of work or school or missing out on important social activities with family and friends. We serve patients from Alexandria VA, Ruther Glen VA, Bagdad VA, Athens VA, Balty VA, and Doswell VA.