Walk-In Clinic Questions and Answers
PACS Urgent Care is a walk-in clinic providing high quality medical care from children to seniors with no appointment necessary. At PACS, our medical staff is dedicated to making sure that you leave our clinic feeling better. For more information, call us today. We have convenient locations to serve you in Alexandria VA, and Ruther glen VA!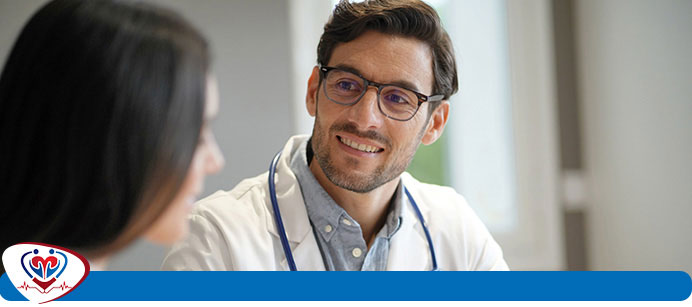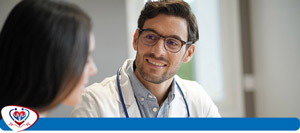 When you and your loved ones are looking for last minute urgent walk-in clinic services in the Ruther Glen, VA area, it can be a stressful time for everyone involved. From sprains to sore throats, finding immediate relief as soon as possible is a necessity for patients of all ages. At PACS Ruther Glen, VA, our excellent medical team offers outstanding urgent care services for every member of the family on a walk-in basis.
Can I see a doctor without an appointment?
Yes! Instead of waiting in line for hours at a hospital urgent care center, you can walk right into our family walk-in clinic for fast and top-quality medical services including confidential STD Testing, X-Ray Services and Lab testing. Our walk-in clinic in Ruther Glen, VA helps both children and adults feel better seven days a week from 8AM-8PM. Our medical team at PACS (Premier Acute Care Services) knows that every family has a busy schedule, so we do our best to provide flexible hours every day of the week. While some walk-in clinics and hospitals adhere to a nine to five schedule, our team of medical experts works hard to provide walk in urgent care services throughout the week. We offer friendly medical services and expert physicians, all at a great location and state-of-the-art walk-in clinic.
What Services Does PACS provide?
One of the best parts of coming into our walk-in clinic in Ruther Glen is the wide variety of walk in urgent care services that we provide. Regardless of your illness or injury, our team of medical experts will work with you to find the right medical diagnostic and treatment solutions. We know that every patient's health is different, so our medical team works hard to provide individualized medical care. From an on-site laboratory testing clinic to our x-ray machines, we can provide fast and accurate diagnostics to every patient including children. In addition, our physicians can provide effective treatment plans and health education, so that you can stay in great health throughout the year. Our medical team has years of experience when it comes to providing emergency and walk in urgent care services, and all of our physicians are Board Certified.
Below are some of the medical services that we offer at our walk-in urgent care clinic in Ruther Glen, VA no appointment necessary:
Immunizations
Pediatric Urgent Care
Urgent Care
Lab Testing
General Medical Care
School and Sports Physicals
X-Ray
DOT Physical Exam
Why choose PACS for my medical needs?
If you are looking for expert medical services and experienced doctors in the Ruther Glen area, then PACS (Premier Acute Care Services) in Ruther Glen, VA is a perfect choice. We are open flexible hours to better serve you and your family, and all of our physicians are familiar with providing pediatric urgent care services. Our team of medical professionals offers care to patients in the surrounding areas as well, and works hard to provide timely, accurate and friendly diagnostics and treatment strategies. We hope that PACS Ruther Glen can help you and your loved ones feel better as soon as possible! We have 2 convenient locations to serve you. We serve patients from Alexandria VA, Ruther Glen VA, Bagdad VA, Athens VA, Balty VA, and Doswell VA.