Women's Healthcare Services – PACS Urgent Care
Common questions asked by patients: What does women's health include? What do women's health clinics do? What are some women's health issues?
Contact PACS Urgent Care today. We serve patients from Ruther Glen VA, Alexandria VA, Bagdad VA, Athens VA, Balty VA, and Doswell VA.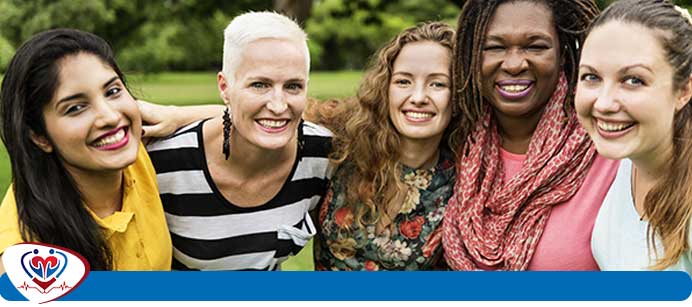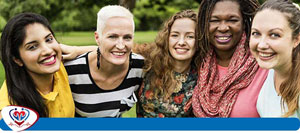 Birth control care, gonorrhea, Herpes, HPV, Pelvic exams, pregnancy evaluation, trichomoniasis, UTI and bladder infections, vaginal discharge, vaginosis, yeast infections, STD testing, vaginal bleeding, amenorrhea, irregular periods, dysfunctional uterine bleeding, fibroids.