In-Office Procedures – PACS Urgent Care
Common questions asked by patients: What are considered in-office procedures? What does a primary care physician do? Where can I find these procedures?
Contact PACS Urgent Care today. We serve patients from Ruther Glen VA, Alexandria VA, Bagdad VA, Athens VA, Balty VA, and Doswell VA.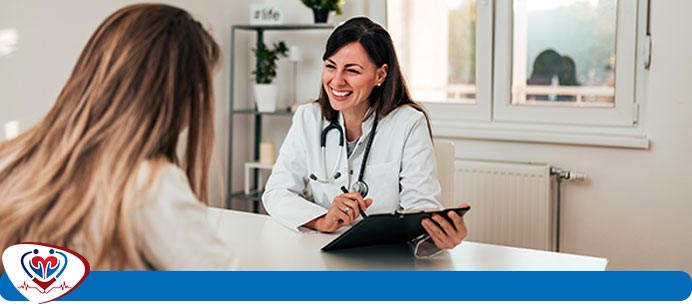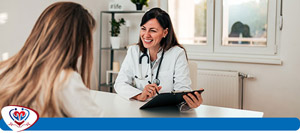 Ear wax removal, incision and drainage of abscess, laceration/wound repair, mole removal, skin biopsy, lipoma/cyst excision, sutures, splinting, IV therapy, removal of foreign body, wart removal.