Immunizations Specialist in Alexandria, and Ruther Glen, VA
At PACS, we are proud to offer a broad range of immunizations so that we can keep you and your family safe from disease and illness. We administer immunizations 7 days a week for children, adults, and seniors. For more information, 

call us

 today. We have convenient locations to serve you in

Alexandria VA

, and

Ruther Glen VA

!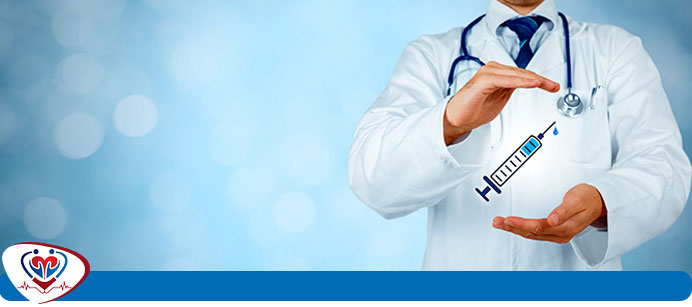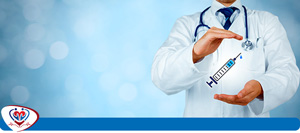 Table of Contents:
Why should I get Immunizations?
How does PACS know if I need immunizations?
What immunizations does PACS offer?
PACS (Premier Acute Care Services) is an excellent resource when you are searching for an Immunizations clinic near me. We provide medical care to the members of our community in Ruther Glen, Virginia as well as the surrounding areas of Bowling Green, Corbin, Ladysmith, Milford, Port Royal, Rappahannock Academy, Sparta and Woodford, Virginia; including our immunization walk-in clinic which carries many of the immunizations designed to protect you and your family or you and your employees.
Why should I get Immunizations?

Immunizations are very important, not only to help prevent diseases, but they are usually required when children are in school. Not only are there more serious health risks associated with not obtaining immunizations, but there are many resources available for the prevention and treatment of diseases. The opportunity to prevent diseases should not be overlooked by anyone.
How does PACS know if I need immunizations?

We carefully follow the recommended immunization schedules that are determined by the Centers for Disease Control (CDC). Our walk-in immunization clinic is cost-effective and convenient for our patients. PACS offers immunization doctors near me for a one-stop solution for you or your children's immunization needs.
What immunizations does PACS offer?

We administer the following immunizations to children, adults and seniors:

• Tdap
• Meningococcal Vaccine
• Influenza (Flu Shot)
• Hepatitis A
• Hepatitis B
• Tetanus
• Polio
• Typhoid Fever
• Yellow Fever
• Varicella – Chicken Pox
• Measles

The team at PACS is comprised of a team of highly experienced and compassionate certified doctors, nurses and other medical professionals. Come visit the immunization clinic at PACS (Premier Acute Care Services). We have 2 convenient locations to serve you. We offer immunizations on a Walk-In basis. No appointments are necessary at our immunization clinic. Visit us today to when you are in need of your flu shot, or to take care of your child's recommended immunizations when their regular doctor isn't available. You can walk-in to our immunization clinic 7 days a week! Our Alexandria location, is open 8am to 8pm from Monday to Sunday and for Ruther Glen location, is open 8am to 7pm from Monday to Sunday. We serve patients from Ruther Glen VA, Alexandria VA, Bagdad VA, Athens VA, Balty VA, and Doswell VA.