Lab Testing Services Questions and Answers
PACS Urgent Care provides Lab Testing Services and quality medical care you need. Our experienced team of clinical professionals offers numerous testing services with quick results. For more information, call us today or simply visit us. We have convenient locations to serve you in Alexandria VA, and Ruther Glen VA!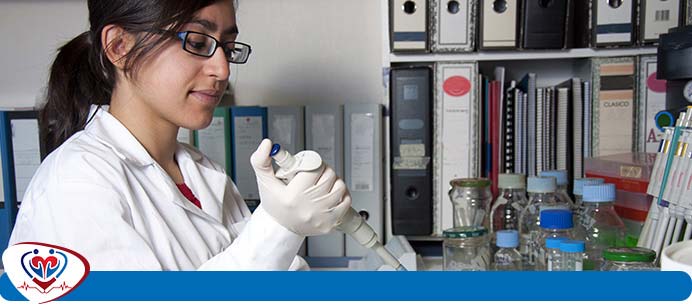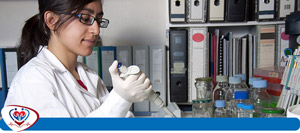 For lab testing services, you could go to your primary care physician or even the ER (emergency room), but you might have to wait for service and for your test results. The more convenient option is urgent care where you can get a test done without an appointment or a lengthy wait time. Here at PACS Urgent Care, we can even provide same- or next-day test results! You can come see us today for lab testing services in Ruther Glen. Walk-ins are welcome.
Can I go to urgent care for lab testing services?
You can, and you really should! Urgent care is the best place to get a lab test done. Appointments are unnecessary, wait times are minimal, and results can be provided right away. Most urgent care clinics, including our own clinic, have onsite laboratories, so they won't have to send your test to another clinic for analysis. Instead, they can just do the test and produce the results right on the spot, often in the same day!
This kind of immediate lab testing can be really convenient, especially when you need a lab test done right away for, say, a new job. Or maybe you're worried about an infection and you want test results right away. This is another of many different scenarios when urgent care lab testing is so convenient. Sometimes it's more than just convenient; it's almost necessary.
What lab testing services can urgent care provide?
Here at PACS Urgent Care, we can provide any kind of common lab test right away, right on the spot, with no appointment required. We can also produce test results right away and, only with your permission, send them to your primary care provider or any other party, like an employer. Our tests are provided by fully certified professionals who are bound by privacy and confidentiality rules. Here are some of the common lab tests we can provide:
Urinalysis and drug screens (for pre-employment or continued employment)
Oral fluid drug screens
Tuberculosis tests
Flu tests (for adults and children)
Strep tests for strep throat
Pregnancy tests
STD tests
General blood work
And other tests
If you need one of the tests listed above or another test you don't see on the list, just bring us your referral form (such as one from your employer) if you have one. If not, then we can still help you and provide a test. We can also see other members of your family for a test. If your child needs a test done or if an elderly family member needs one, you can bring him or her in for a test. For employees and employers, you're free to reach out to us to learn more about our testing services.
What else should I know about your lab testing services?
At PACS Urgent Care, our in-house laboratory is CLIA-approved and accessible to you 7 days a week without the need for an appointment. Our clinic is open for you Monday through Sunday. You can expect us to be very discreet in our testing, as we are, in fact, bound by regulations. Feel free to contact us to learn more about our services.
Do you provide lab testing services in Ruther Glen, VA?
Yes! PACS Urgent Care is your local provider of these services, so you can come see us today or bring in a family member for any test. We have 2 convenient locations to serve you, and we can take on patients from the Ruther Glen, Carmel Church, Caroline County, and surrounding communities. Remember, an appointment is not necessary for you to be able to receive our services, but if you'd prefer to make one, you can do so by calling us. We serve patients from Alexandria VA, Ruther Glen VA, Bagdad VA, Athens VA, Balty VA, and Doswell VA.