Top Urgent Care in Ruther Glen, VA
Urgent care clinics are equipped to handle a variety of medical needs, including sprains and fractures, infections, flu-like symptoms, cuts and lacerations, and mild to moderate asthma attacks. They typically offer diagnostic services, such as X-Rays, and lab tests, as well as basic medical treatments, such as wound care, IV fluids, and medications. PACS Urgent Care & Walk-In Clinic in Ruther Glen VA specializes in top urgent care services. For more information,

contact us

today or simply

visit us

. We are located at

11073 Colonel Armistead Drive Suite 105 Ruther Glen, VA 22546

.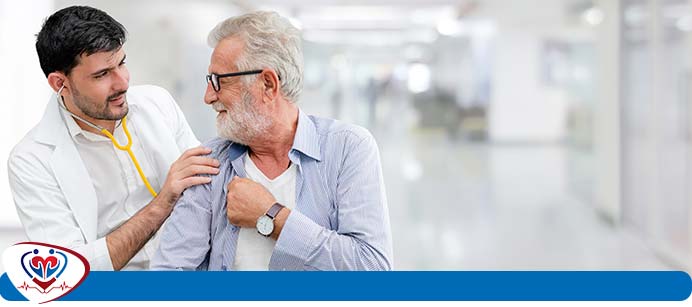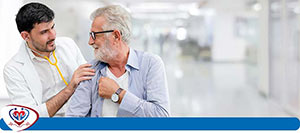 Table of Contents:
Where can I find top urgent care in Ruther Glen, VA?
How can I schedule an online appointment with top urgent care in Ruther Glen, VA?
Where is PACS Urgent Care located in Ruther Glen, VA?
What are the top specialties practiced at PACS Urgent Care in Ruther Glen, VA?
Whether you are receiving medical care from a primary care clinic, emergency room, hospital, walk-in clinic, or urgent care clinic, receiving high-quality medical attention is always important. As such, it is always worthwhile to find out where the top-rated medical centers are in your community, so you know where you will receive the best medical care when you need it. To learn more about where you can find top urgent care services in Ruther Glen, VA, we encourage you to continue reading below!