Chronic Disease Management – PACS Urgent Care
Common questions asked by patients: What is chronic disease management? What does chronic disease management entail? Where are you located?
Contact PACS Urgent Care today. We serve patients from Ruther Glen VA, Alexandria VA, Bagdad VA, Athens VA, Balty VA, and Doswell VA.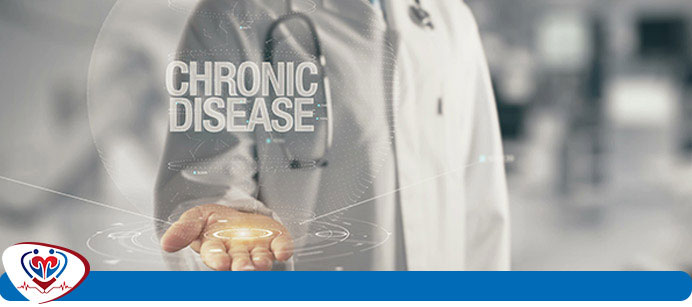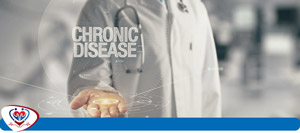 Diabetes, high blood pressure, hypertension, cholesterol, COPD, asthma, hypothyroidism and thyroid disease, contraceptive management, allergies, arthritis, gout, migraines and headaches, kidney disease, acid reflux, atherosclerosis, coronary artery disease, sarcoidosis, congestive heart failure, clots, gallbladder disease, pancreatitis, Crohn's disease, ulcerative colitis, irritable bowel syndrome, anxiety and depression, peripheral vascular disease, chronic back pain, anemia, bleeding disorders, autoimmune disease, fibromyalgia, obesity, malnutrition, alopecia.